What We Do
We produce and market software products, develop and host websites, and provide a wide range of consulting services to software development firms, corporate developers, other consultants, and clients.
Our Philosophy
We firmly believe that Customer Satisfaction is the number one standard to which we all must be held, and that belief is behind everything we do, from product development to customer support to our wide range of services.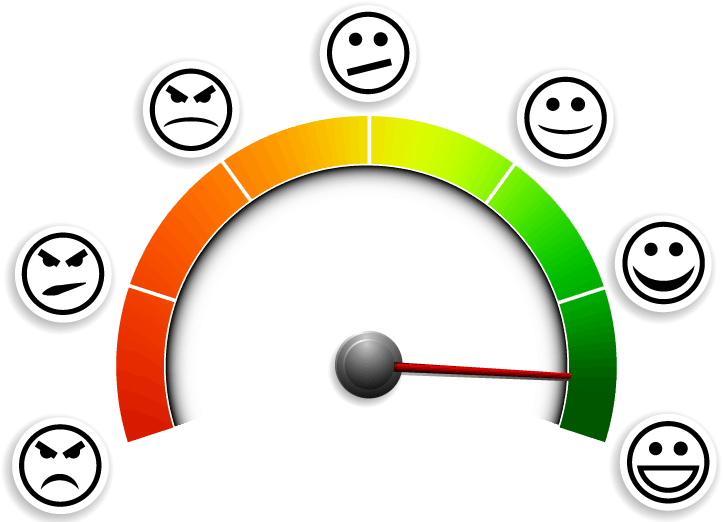 Take full control of your project. Add, remove and populate like a Pro.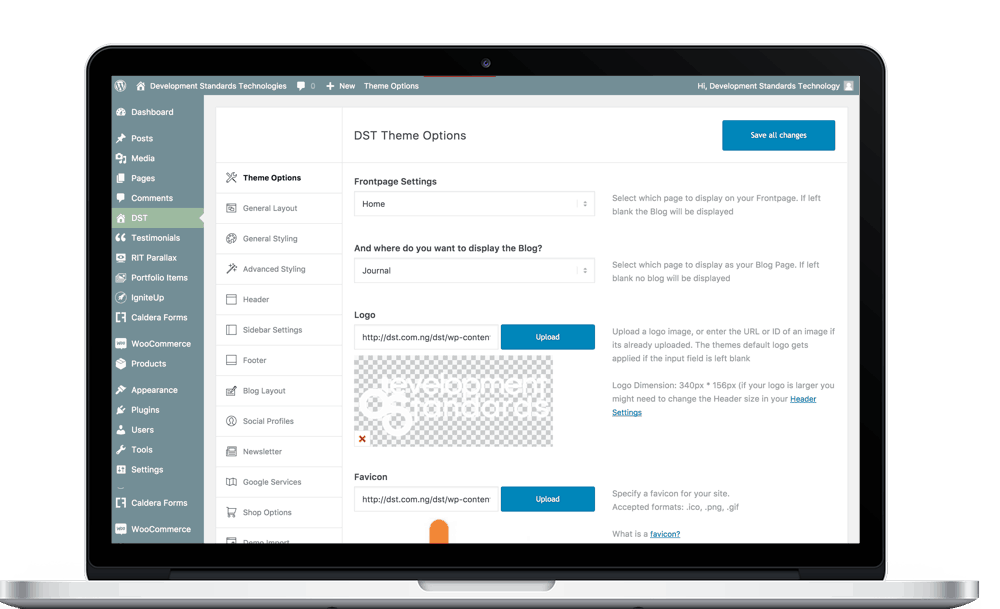 1
DST Custom Theme Options for WordPress.
2
Website Areas – Decide what people see on your website.
3
Switch your landing page based on activities.
4
We are with you all the way with our Tips.